WE HELP METAIRIE LOCALS GET STRONG, LOSE WEIGHT, MOVE BETTER, AND FEEL AWESOME
At BlackSite CrossFit in Metairie LA, you will be able to transform your body and maintain a healthy lifestyle. Our programs are designed for anyone who wants to get into shape or improve their fitness level.
We Know You Have Questions…
Am I currently fit enough to start?
Will it fit into my schedule?
Is it safe for me to do?
Can I budget for it?
What's the process to start?
Will it benefit me?
We're Here To Help & Support You
Join people just like you
Feel the benefits of moving again
Build up your confidence
Feel positive with your new change
Break your old bad habits
Have an accountability partner
Get closer to your goals with our tailored programs, fun community and flexible schedules.
With one-on-one fitness programs designed just for you, we will motivate and guide you to achieve your goals. Whether you are looking to lose weight or gain muscle, we'll build a plan that fits your needs.
Our group fitness classes are perfect for complete beginners and experienced athletes alike. Join a class today and build a structure and foundation that you can use to fuel your personal fitness journey for years to come.
We take a flexible approach to nutrition coaching. Whether you want to lose weight, gain muscle, or train for a competition, we'll build a program that can be tweaked and perfected to build healthy habits and get results.
Our gym provides open gym access 5 days a week and provides an incredible, well-maintained environment so you can get your workout in during the week to fit around your schedule.
Getting Started With BlackSite CrossFit Is Easy…
Schedule your free intro with one of our professional friendly coaches
We'll develop a personalized training plan for you
Discover a new fitter, healthier and happier YOU
Loved by 500+ Metairie Locals Just Like You
Unlock Your True Potential
Schedule a free consultation today, and our team will show you how to push the limits of what you thought you were capable of.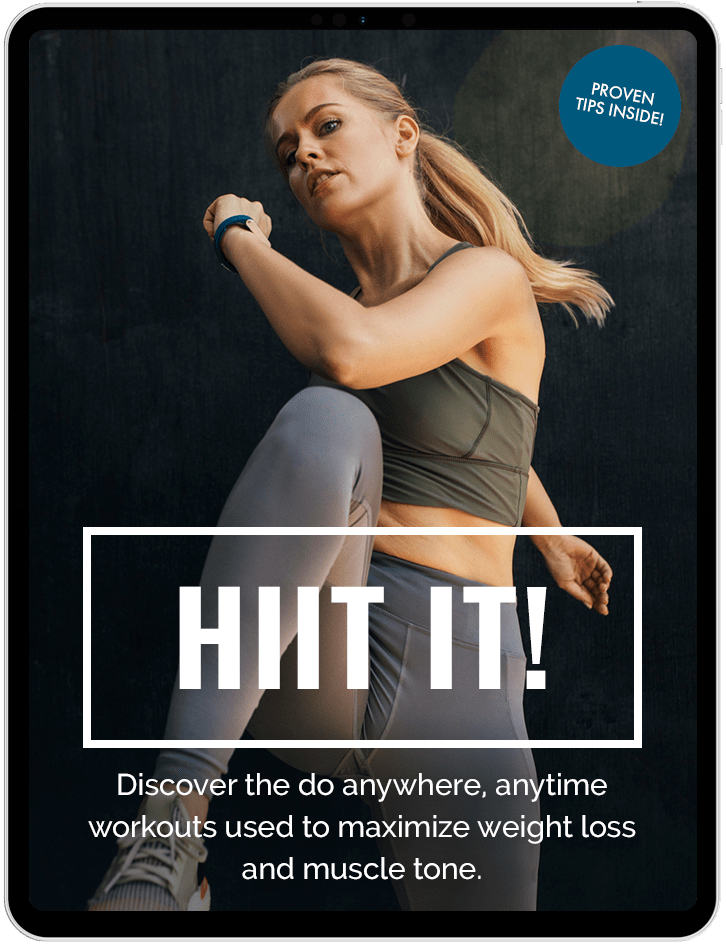 Download Your Free Guide
HIIT It!- Burn More Fat Faster With HIIT Training
Discover the do anywhere, anytime workouts used to maximize weight loss and muscle tone.
Download Free Guide